Volunteers and Community

VOLUNTEER WITH US IN GHANA
Please fill up the form below and send to info@svgafrica.org if you wish to enquire or apply to one of our programmes. SVG offers you the opportunity to volunteer with us, whether it is your first time, or as a professional with prior experience in any of our working fields. We are looking forward to meeting you!!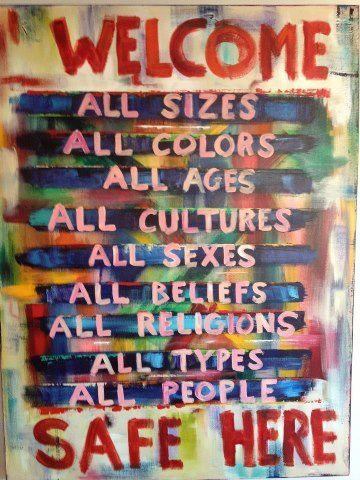 Download our Volunteer application form
---
TAKE ACTION/ ORGANISE A FUNDRAISING EVENT
There are various ways you can contribute to the development work of organisations based far from where you live.
Click on the image to download our fundraising toolkit
---
FUNDRAISING EVENTS
One way of doing this is by being part of Fundraisers. These events provide people with the opportunity of supporting our work while engaging in rewarding challenges!
Email us at info@svgafrica.org to provide you with contact details of organisers and information on the challenges.
The Ben Nevis Challenge: climbing to support Water Projects; we aim to drill water boreholes in communities that lack access to this precious resource. This directly affects issues such as under five very high mortality rates, mostly due to preventable diseases - i.e. diarrhoea due to drinking of unsafe/non potable water.
---